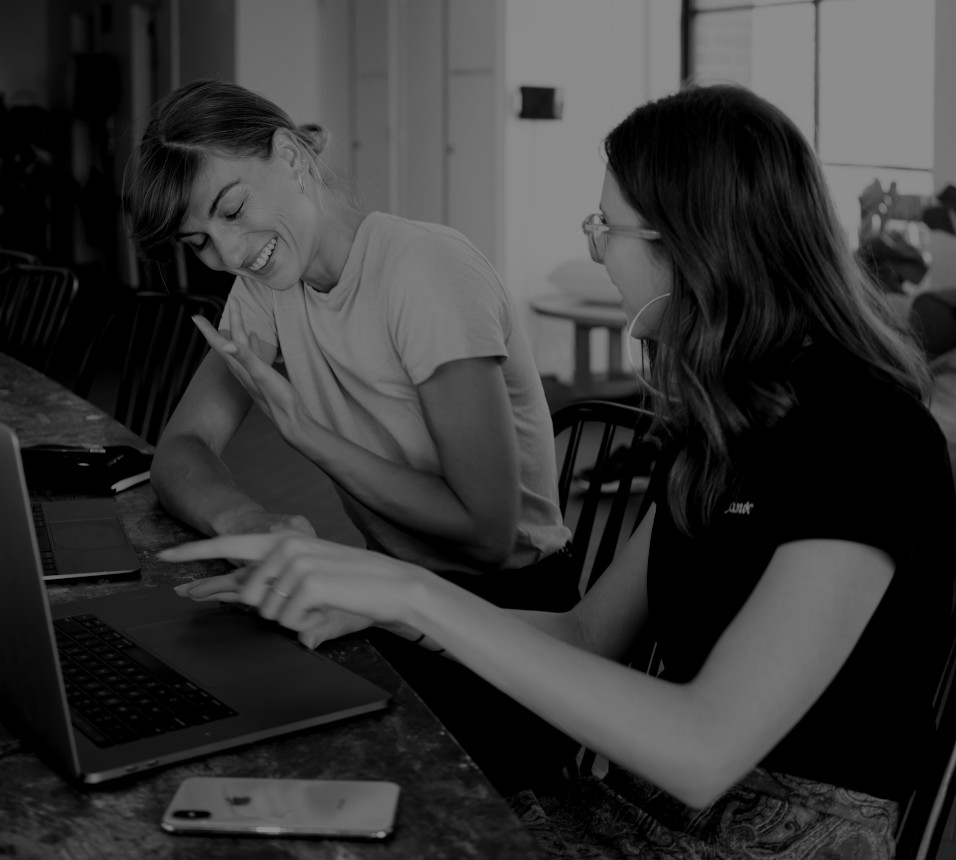 Freelance like a rock star
Let us worry about the stack
Focus on what you do best. We'll take care of technical support.
We are here for you
If you can't find the answer you're looking for reach out to our customer support team.
How does it work?

When your clients sign up for hosting you'll get back 10% of what they spend. Create an account with LinkMink (our affilate partner) then have your clients sign up with your referral link.

Freelance enhanced.

Let our world class customer service and tech support take care of your clients after the close so you can focus on what matters.

Empower your sales engine.

With the flexibility and power of our software and hardware you'll be able to build custom solutions. And we are here to answer any questions you may have.